The threat of a coronavirus pandemic in 2020 has highlighted the significance of responding quickly to health-related emergencies. Now that businesses are gradually returning to pre-epidemic levels of operation, regular health screenings of employees have become essential in order to avoid a disease outbreak that results in the failure of the business in question.
The ShieldH Passport, developed by MAH Technologies, a software research and development business, is a blockchain-based application for confirming and storing personal health information that does not require multilayer validation. An HIV infection, COVID-19 infection, tuberculosis infection, and other illnesses are recorded in the ShieldH Passport, a digital profiler that stores information about the user's medical state.
Medical institutions can use the ShieldH Passport platform to exert control over the nation's health on both a national and regional level by utilizing the platform.
Features of Health Passport
As a necessary component of medical therapy, genetic data in the EHR must be continually and easily available to both patients and clinicians, while maintaining sufficient privacy protection, in order to fulfill the objective of individualized medicine and rapid response to medical emergencies. Genetic information gives unique insights into your health, illness risk, and other characteristics.
PREVIOUS DISEASE, MEDICATION & COMORBIDITY
After the verification process is completed, the user's / patient's previous disease, along with all medications and comorbidity details, will be available and accessible to concerned providers. Low-level details, such as all symptoms and treatment for any disease, the exact dose, and duration for each medicine, will be available and accessible to concerned providers.
Gives a history of every immunization received, including specific dates, vaccination type, dosage, and purpose, as well as any other pertinent information.
A medical clearance is intended to identify specific health needs and medical issues that may require specialized care, monitoring, or follow-up. This decreases the necessity for medical travel owing to a shortage of local health providers and minimizes the frequency of flight cancellations due to prior medical issues.
Having access to any individual's Chronic Diseases and Periodic Medicine is critical in emergency situations. Patients' lives will be jeopardized if doctors are unable to rapidly determine the sort of periodic medications they are taking on a regular basis. Numerous lives can be saved if such information is readily available to physicians.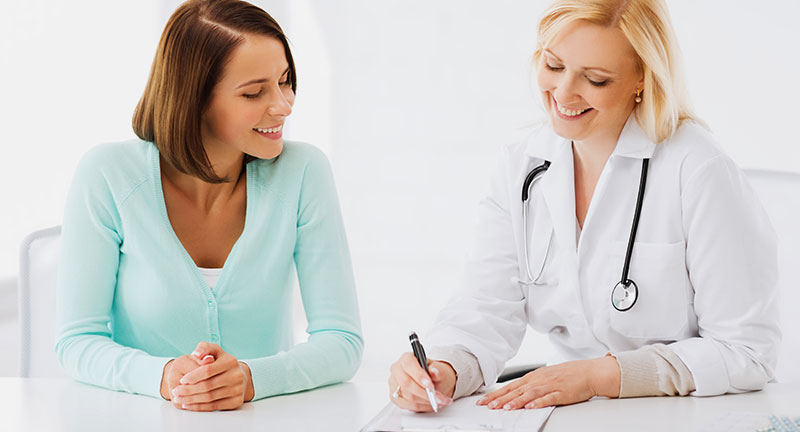 How Does It Work?
A medical institution tests a person to determine whether they are infected with or immune to COVID-19 or another illness and records the outcome in the patient's medical history.
The evaluated individual creates a digital profile in DHP and successfully completes the account verification process. They then upload test findings to their digital portfolio and are provided with a unique QR code.
The QR code may be shared with an employer or any authorized individual for the purpose of using a web browser or a smartphone, a secure view of the health account.
It uses Enterprise-level software integration
ShieldH Passport is simply linked with existing enterprise applications. Medical data may be gathered via online forms, CSV import, JSON feeds, and API apps designed just for you by MAH technologies. We are capable.
Create a private or public blockchain according to your specifications, so that all data from your SAP, Oracle, or JD Edwards-based system is transferred straight to it.
Utilization of a custom API
MAH creates API apps that adhere to any blockchain regulations. This implies that your in-house developers will be freed from the routine of developing smart contracts, blockchains, and other DHP-specific applications. MAH's solutions are blockchain agnostic, which means they can be customized for use with any form of blockchain.
Advantages of Health Passport
A blockchain-based application enables the generation of non-falsifiable digital assets, or papers. The blockchain technology encrypts data to protect it from loss or hacking.
Verification instantaneous
Blockchain and artificial intelligence algorithms automatically verify data for compliance, obviating the need for middlemen.
With a single click, a user can update the database with latest test results and digitally sign the change, certifying the data's authenticity. On the blockchain, data is saved in perpetuity.
ShieldH Passport utilizes encryption and cryptography technology to ensure compliance with GDPR, California's CCPA, HIPAA, and other standards.
ShieldH Passport can be incorporated into enterprise software as an employee filing system, delivering reliable information on an employee's health for the purpose of optimizing business processes.
ShieldH Passport Flowchart